Vernon Singer Memorial Scholarship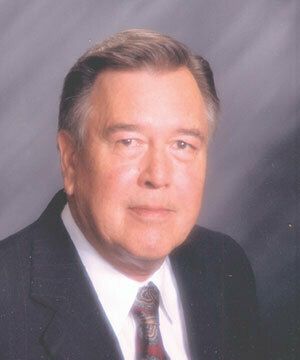 Vernon Edgar Singer graduated from Marshfield Public Schools in 1963.  He attended Southwest Missouri College but at the age of 21 decided to go into a partnership with his father, Paul Singer, to open Singer Auto Parts.  Later, he bought out the other half of the partnership when his father had a heart attack.

The business was operated under his ownership for over 52 years.  Marshfield Area Chamber of Commerce issued him the Lifetime Achievement in Business award in 2002. Twice, he was awarded House of Representative and Senate Resolutions for his business and community accomplishments.

Vernon Singer was one of the founders of the Marshfield school foundation and served on the board until his death in October, 2017.  He also was elected to the Webster Electric board, serving as President for 16 of the 17 years.