Blaine Price Memorial Scholarship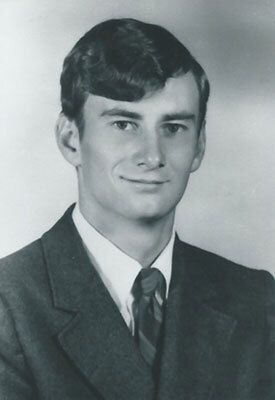 This scholarship is awarded by his family in the memory of Blaine Price. The recipient must be a graduate of MHS, demonstrating the potential for success on the college level.  Financial need must be the principle-deciding factor.  The recipient must maintain a "C" average and full-time enrollment.  The Marshfield Public Schools Foundation administers the award, based upon the annual investment income of an endowment of $100,000.  Funds are paid in two installments, at the end of the first and second semesters, upon verification of student's full-time enrollment and GPA.  The scholarship is non-renewable.

Blaine Price was the son of Rex and Virginia Price. He attended both Elkland and Marshfield schools, graduating from Marshfield in 1971. Blaine enjoyed baseball, basketball and track, with English being his favorite academic subject. After graduation, he worked for Rex Price Construction and continued to live in Elkland.

In 2000, Rex and Virginia Price established this scholarship in Blaine's memory.